CLICK HERE TO SEE OUR GOATS AND WHO'S FOR SALE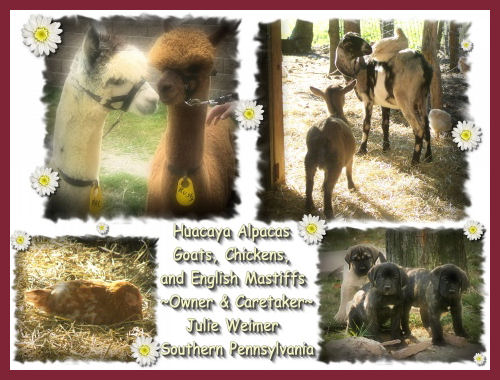 Genesis 1:28 ~ And God blessed them, and God said unto them, Be fruitful, and multiply, and replenish the earth, and subdue it: and have dominion over the fish of the sea, and over the fowl of the air, and over every living thing that moveth upon the earth.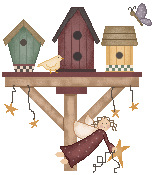 Hope you enjoyed the farm tour ! Come back soon !